Leveling the playing field
for diverse talent
We are an executive and board search firm dedicated to leveling-up leadership opportunities for LGBTQ, Women, and Ethnic Minority candidates. We believe in the importance of diversity as the biggest competitive advantage to any leadership team, and we specialize in casting a wider net when seeking out for talent for our clients.
Webinars
We are grateful to our speakers for sharing their expertise with the Out Professionals community. All content remains the intellectual property of the speaker.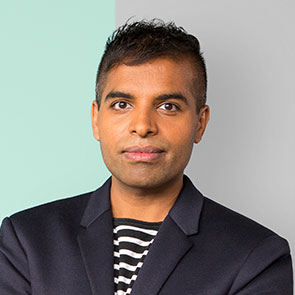 Suki Sandhu OBE
He/Him
About Suki Sandhu OBE
Suki Sandhu OBE is one of the UK's leading specialists in sourcing exceptional diverse talent, and has been a game-changer within the diversity and executive search arenas for over 18 years.

Suki established Audeliss in 2011; a global executive search firm committed to levelling the field in executive and non-executive opportunities for women, ethnic minority and LGBT+ candidates. He is also Founder & CEO of INvolve, a global network and consultancy championing diversity and inclusion in business. INvolve publish annual global Role Model Lists, supported by Yahoo Finance, recognising and celebrating business leaders and future leaders who are breaking down barriers at work and inspiring the next generation of diverse talent.

Suki is a Stonewall Ambassador, Patron for The Albert Kennedy Trust, and serves on the Board of Directors of OutRight Action International. He was awarded an OBE in 2019 for Services to Diversity in Business.
How To Get Your Act Together: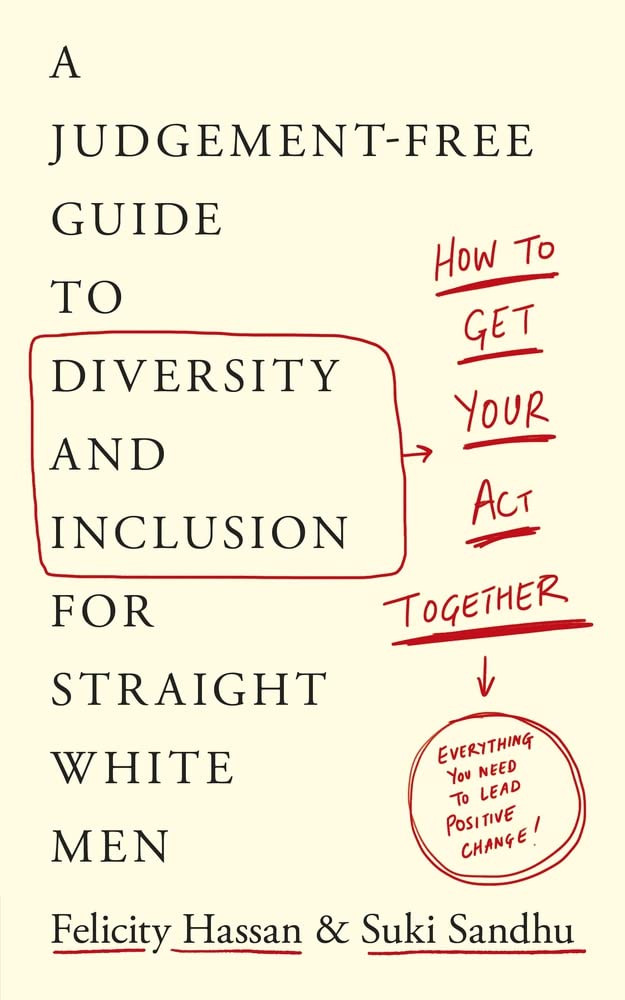 A Judgement-Free Guide to Diversity and Inclusion for Straight White Men
Available through Penguin Business beginning March 2022.
Learn More
Out Pro Ed (Out Professionals Educational Foundation, Inc) is a tax-exempt 501(c)(3) nonprofit. • EIN 87-3853989 • Donations are tax-deductible.
Out Professionals welcomes LGBTQ+ professionals and supportive allies. Video was filmed and photography taken in public spaces. Appearance on this site and in videos is not necessarily an indication of sexual orientation. Read our Imagery Policy. Privacy Policy.
© 2023 Out Pro Ed