Improving Communication;
Bridging Differences
We are in the age of misunderstanding and frustration which has carried through to the workplace and even, our homes. Constructive communication that bridges gaps of opinion and understanding have never been more important. Work Collaboratively is a consulting firm that focuses on Collaborative Communication, or has founder, Dian Killian calls it Nonviolent Communication (NVC). We empower change for individuals and organizations.
Webinars
Cooling Down Hot Situations
Webinar and Workshop
How, in this pressure cooker, do you manage your own reactions, keep your cool, and communicate effectively? Learn strategies to de-escalate conflict and keep your head while others are losing theirs. Dian Killian, PhD, is the founder and director of Work Collaboratively and teaches Collaborative Communication and Nonviolent Communication with organizations, groups, and individuals.
Don't Get Driven Crazy
4 Steps to Manage Impossible People at Work
"You can't change other people but you can learn strategies to not let others drive you crazy." – Dian Killian, PhD., Work Collaboratively, workplace communication expert. In this interactive and highly practical workshop, learn four basic steps to better manage your own reactions, and better respond to others in challenging situations at work and at home. Discover how to quickly get to the core of what matters for you and others and create better outcomes for everyone involved. Workplace conflict is difficult. It can be daunting and crazy-making to engage in it without the right norms in place, and especially when we're more physically separated and working from home. But conflict can be healthy for an organization, helping teams and companies avoid complacency, continue to improve, and deal with complexity. Let's face the truth: you can't change other people. However, you can change how you react and how their behavior affects you.
We are grateful to our speakers for sharing their expertise with the Out Professionals community. All content remains the intellectual property of the speaker.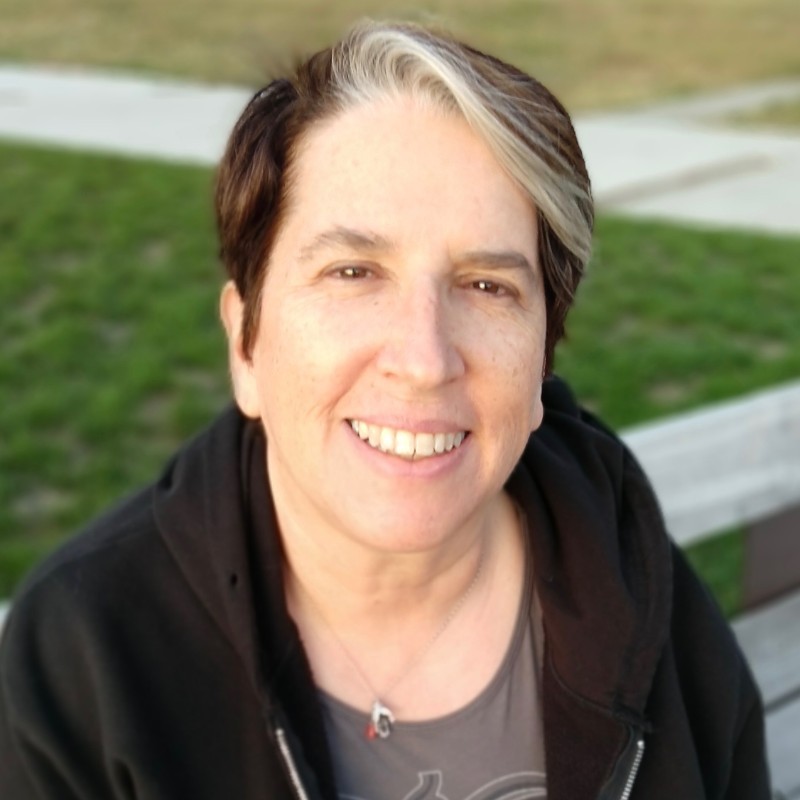 Dian Killian, PhD
She/Her
About Dian Killian, PhD
Dian Killian – Lead Trainer, Executive & Personal Coach

Dian Killian, Ph.D., is the founder and director of Work Collaboratively and shares Collaborative Communication (as she calls Nonviolent Communication) with organizations, groups, and individuals around the world.

She designs and leads transformative communication trainings for diverse organizations including large NGOs, multinationals, non-profits, startups, and Fortune 500 companies. Her clients have included the U.N. Development Program, New York University, Merck, Johnson & Johnson, Americorps, and the Camphill Foundation, among many others.

Dr. Killian is also a certified executive/life coach (graduate of the Coaching for Transformation program), and founder and former director of the Center for Collaborative Communication. She is the co-author of two books, Connecting Across Differences: A Guide to Compassionate, Nonviolent Communication (in English, German, and now Chinese), and Urban Empathy: True Life Adventures of Compassion on the Streets of NY. She also publishes a blog and podcast and has been featured frequently as a guest speaker.