 Elevate and Amplify
Your Voice
76% of people suffer from speech anxiety – and we believe everyone else lies. We teach communicators like you how to bring their whole body, mind, heart, and spirit to a moment and channel this message in service of an audience. Fearless Communicators is a dynamic and diverse Public Speaking Coaching company working with thought leaders on what they say and how they say it. Book a call with our Fearless team.
Webinars
Hacking the Fear of Public Speaking
Does speaking publicly make your pulse race? We've got you. Whether it's on a stage, in the boardroom or even at an Out Professionals event, public speaking anxiety is real--and for many LGBTQ+ speakers, years of self-judgment and self-editing make that anxiety more acute. But what would it be like to speak about your work from a place of greater authenticity and power? Eduardo Placer, Founder of Fearless Communicators will open your eyes to strategies that can help you gain confidence speaking in any public situation.
"According to most studies, people's number one fear is public speaking. Number two is death. Death is number TWO. Does that sound right? This means to the average person, if you go to a funeral, you're better off in the casket than doing the eulogy."
— Jerry Seinfeld
We are grateful to our speakers for sharing their expertise with the Out Professionals community. All content remains the intellectual property of the speaker.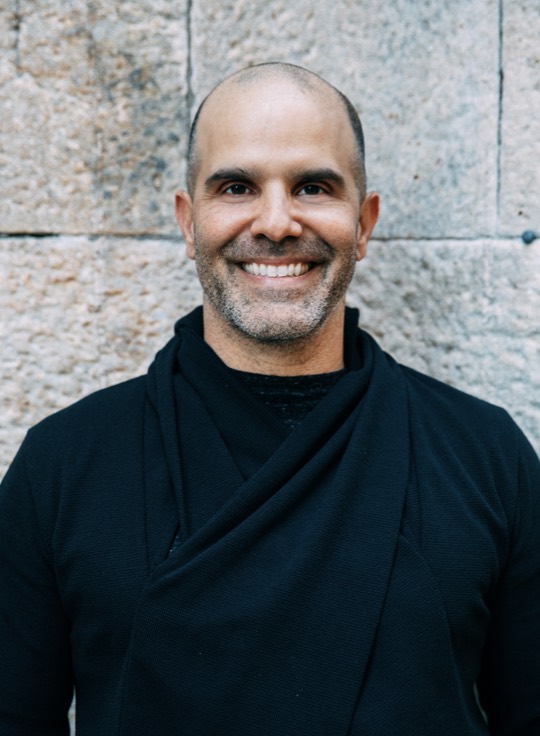 Eduardo Placer
He/Him
About Eduardo Placer
Eduardo Placer is a Keynote Speaker, Social Entrepreneur and Global Community Builder. He is the CEO and Founder of Fearless Communicators, a dynamic public speaking coaching business. He is a global facilitator that has led workshops with groups at HBO, Google, Bank of America- Merrill Lynch, Yale, The Juilliard School, Baruch College and the Wharton School of Business. Private clients include Industry Leaders, CEO's of start up companies, UN Diplomats and social activists. He was a professional actor for 15 years, working all over the country in over 38 plays and musicals.

Eduardo is an identical twin, and since an early age has been battling an acute condition called showtune-itis, where he spontaneously breaks out into song.