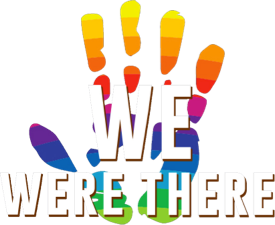 Giving Voice To
Hidden Histories
Virtual group experiences from We Were There! reveal hidden layers of history in the world's art museums, showing our audiences people with whom they can identify are present in the world's masterpieces. Targeted toward corporate, institutional, and education groups, our experiences change a trip to the museum from a potentially alienating experience into an affirming adventure uncovering the hidden truths and messages hiding in plain sight in history and art.

We are an educational non-profit, dedicated to raising public awareness of LGBTQ+ histories and stories. Our mission is to celebrate the heritage of overlooked and marginalized communities by recovering their history, raising awareness of those who made great contributions to science, art and culture despite being outside mainstream society.
Webinars
LGBTQ Secrets in Art and History
We Were There!
If you know where to look, a visit to a museum can reveal hidden layers of history that include LGBTQ people. In this short cultural tour, the always-engaging Professor Andrew Lear shares his research on three great artworks: two from the Metropolitan Museum in New York and one from the Museum of Fine Arts in Boston. You'll learn the LGBTQ story hiding in plain sight from Prof. Lear, a four-time winner of the Harvard Certificate for Excellence in Teaching.
We are grateful to our speakers for sharing their expertise with the Out Professionals community. All content remains the intellectual property of the speaker.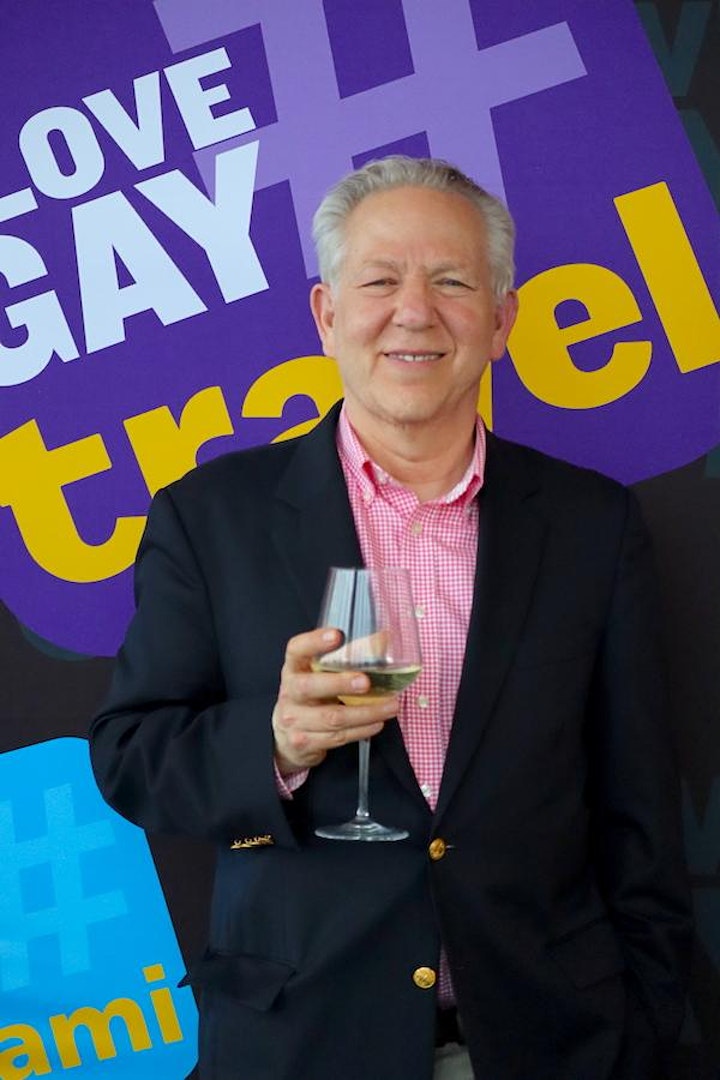 Andrew Lear
He/Him
About Andrew Lear
Professor Lear is a leading scholar on the history of sexuality and a master guide, is the founder of We Were There and Oscar Wilde Tours. With a B.A. from Harvard and a Ph.D. from UCLA, Professor Lear is one of the foremost authorities on the erotic in Greek and Roman art. His book on Greek vase-painting won widespread praise for its erudition and accessibility, and was hailed by the American Journal of Archaeology as "destined for Classic status."

First and foremost, however, Professor Lear is a teacher. He prides himself on his ability to make high culture accessible to everyone, honed through years of teaching at Columbia, NYU and Harvard—where he won the Harvard Certificate for Excellence in Teaching four times.

With his groundbreaking work on the history of art, his expertise in bringing the past to life and his long experience as a scholar and teacher, Professor Lear is your ideal guide to the always exciting, often racy, world of great art.